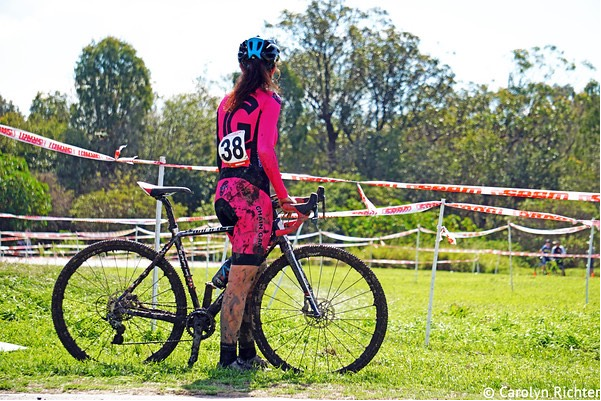 Ambassador – Olivia Nendick
Olivia Nendick

Home is Brisbane, Queensland.
Palmares
2016 U19 National CX Champion
Junior National Series Champion 2015, 2016
2nd A grade Women Queensland Series
2nd A grade Women Queensland Champs
U17 Queensland champion 2015
I came to cyclocross to help me get away from the pain of my depression and to have fun doing something I love. Also to join a friendly sport and to meet new people.
Off the bike I love to listen to music, design tattoos and spend time with my friends and at the gym.
I am most proud of becoming Junior National CX Champion and over coming depression to achieve at such a high level in cycling. I'm also proud to be in a position to be able to promote the sport I love and inspire people to come join the sport.
I love cyclocross because it is such a family friendly sport, you get free mud bathes (lol) and mostly because you can go and talk to anyone and have a great time.
Cyclocross in Australia is not huge yet but it is growing and expanding. I love how it is growing in Australia as we get to meet new people and introduce them to a new and unique sport.
My 2017 cyclocross season starts off in Europe in January and is full of new sponsors and opportunities to make new friends. The coming season is my last in Under 19 – so I'm aiming to build to be competitive in the Under 23s in 2018, to do that I'll be travelling more and will be at every round of the National and Queensland series – so if you want, come over and say hi!