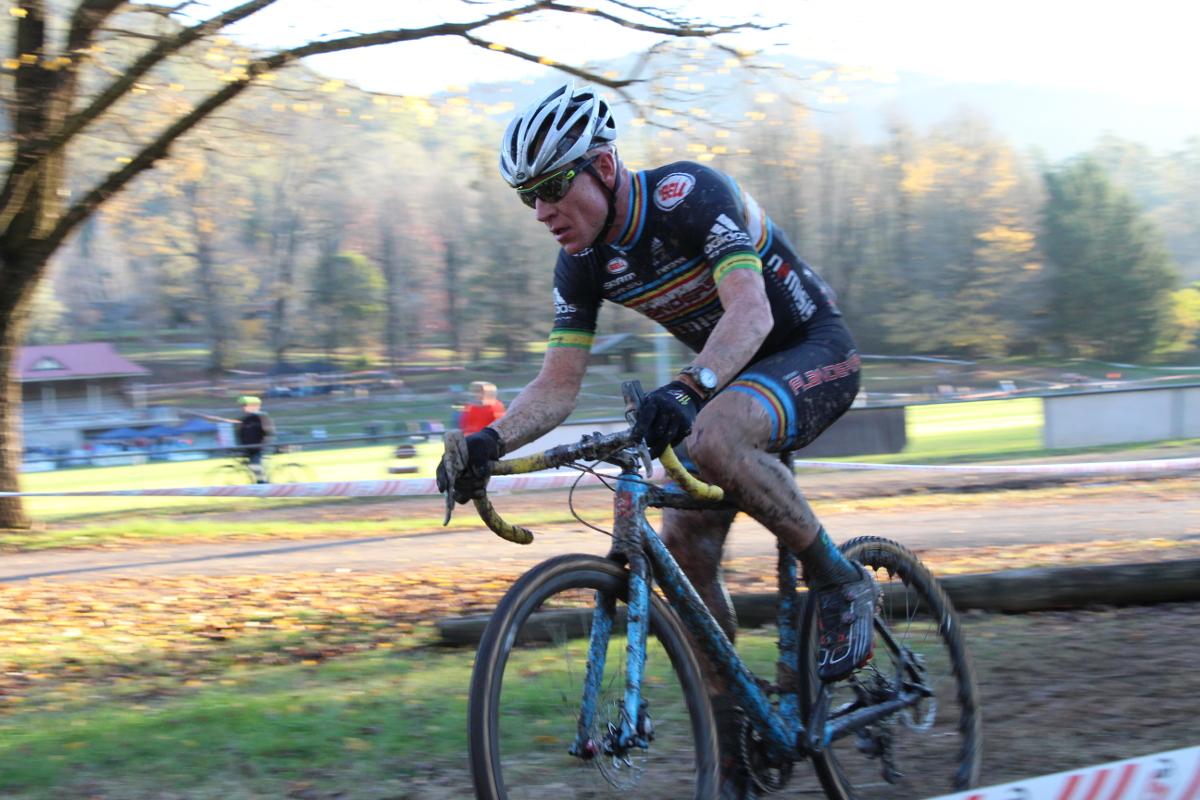 Ambassador – Christopher Jongewaard
Christopher Jongewaard

Home is Radelaide 🙂
Palmares
2017, 2014 Australian Cyclocross Champion
6x Australian MTB Champion
5x Oceania MTB Champion
Commonwealth Games Representative
National Cyclocross Series Winner 2014/15, 2016/17
6x Otway Odyssey Winner
I came to cyclocross 
I retired after winning my last XCO National Championship in 2013 which saw me having 1 year away from the bike, this didn't last long after doing 60+hrs a week as a full time carpenter. I missed racing my bike but had no time. On one of the weekends I saw that there was a PACC local Cyclocross race which was convenient to get to and it wasn't going to take me away from my family the whole weekend.  Winning! Well I loved it so much I started looking into more racing and knocking back the over time at work. 3 years on I wished I had started this awesome sport many years ago. Looking forward to the upcoming cross season.
Off the bike I now have my own coaching business which includes customized coaching and programs, Skills, Techniques & Tactics for MTB, Road and cyclocross.
I am most proud of taking the opportunity to follow my gut to start JBLOOD ADVENTURES, it's one of the best things I have done for my life.
I love cyclocross because it is constantly keeping me interested, Not just riding the bike, it has other area's of training which breaks up my weeks which I do enjoy, The people it attracts (Genuine, Friendly and encouraging people)
Cyclocross in Australia… has only just begun the sooner people see how interesting and enjoyable this sport is it will will take off. Not only for the people riding it's also awesome for spectators.