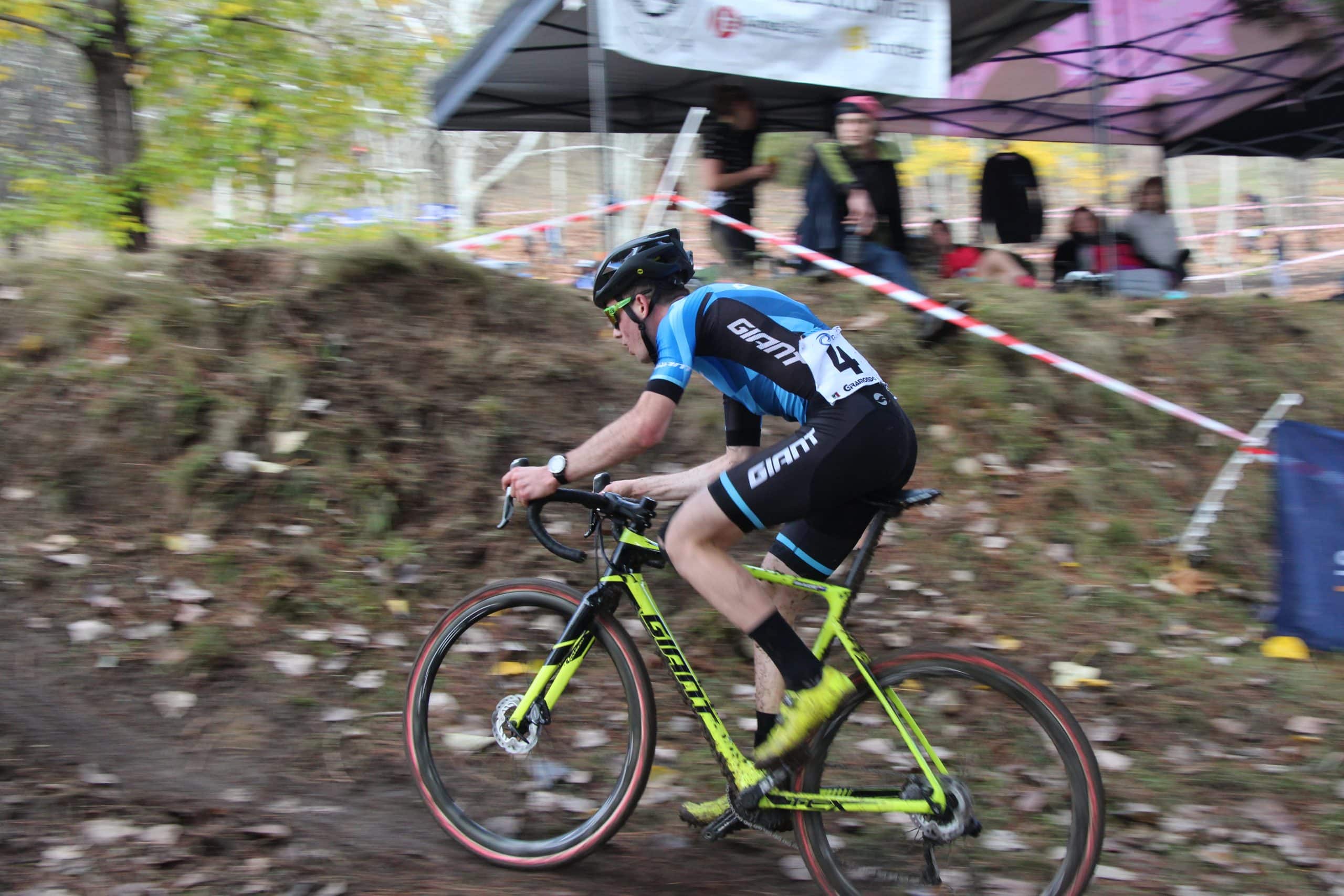 Race Day Pickups are a big thing for us.
It saves you money, it saves on packaging and gives us the chance to get to know our customers and talk rubbish about cyclocross with more people – often while we're digging dirt out of your keeper screws and fitting your spikes.
Keep an eye on Instagram and Facebook for announcements of where we'll be racing and so making pickups available – if you're making a purchase and are going to be at a race we are – select the race day pickup option at the checkout.
Race Days Planned
Dirty Deeds CX – Brunswick Velodrome – Sunday July 30th
Current Saturday 29th July 2023