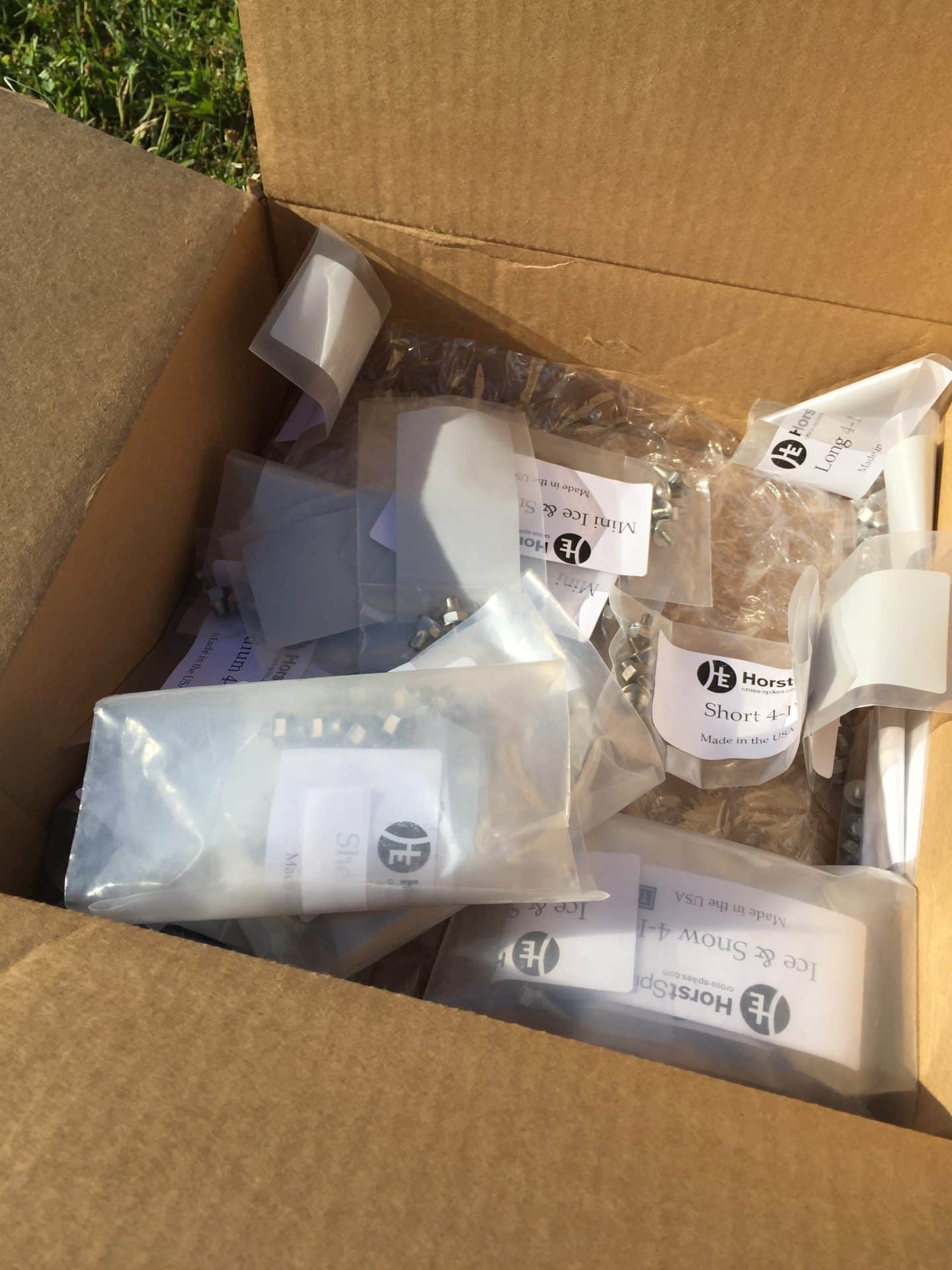 Horst Cross Spikes pre-Christmas restock!
Feel free to drop subtle hints to your nearest and dearest, we've received a re-supply from the USA and have almost all styles and kits in stock.
It's never too early to start preparing for 'cross season and Cross Spikes make a perfect "top up"gift.
If you're still deciding which style if for you, or you're buying for someone else – there's always as Cyclocross Minded Gift Voucher