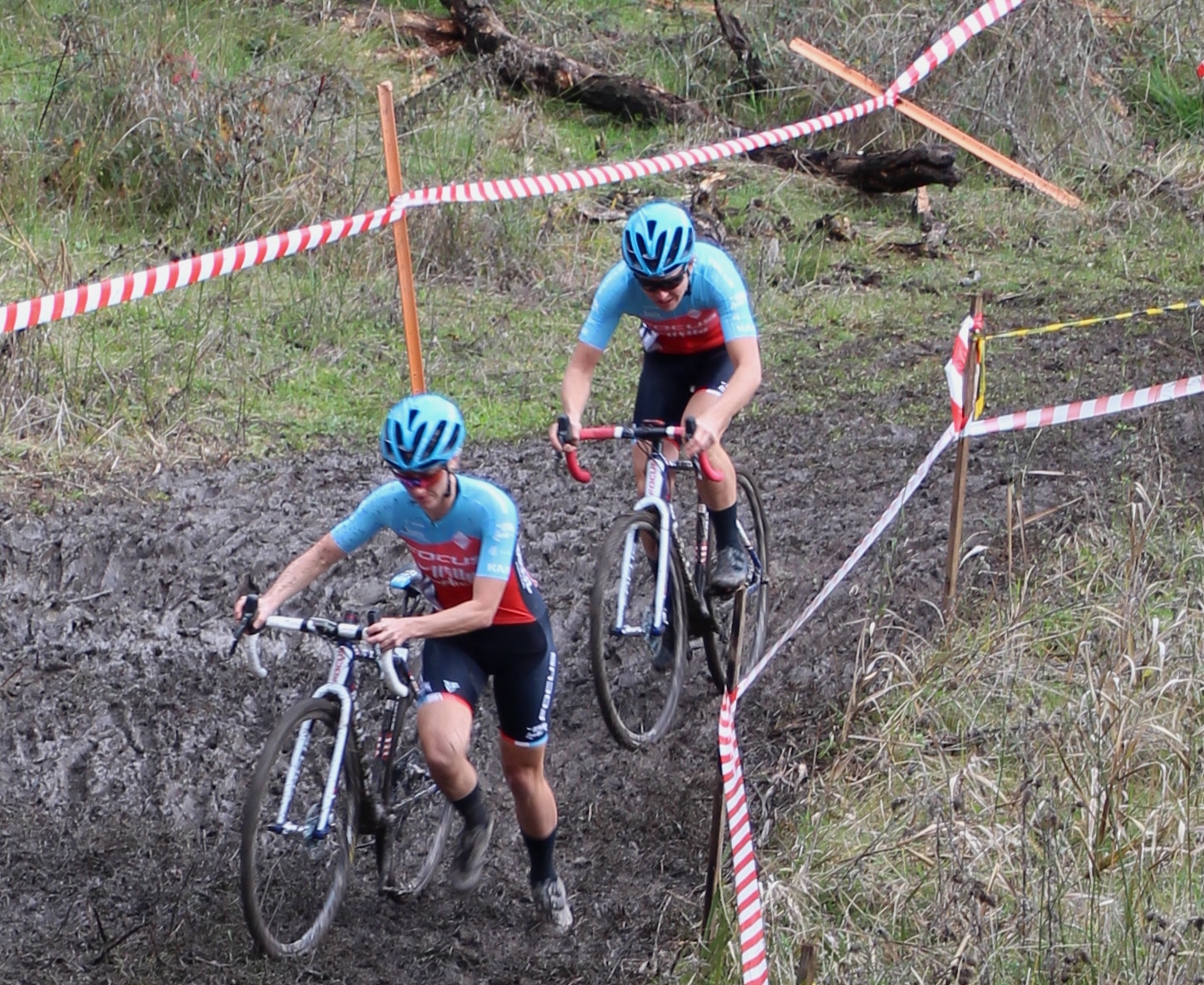 Announcing Cyclocross Minded Ambassadors Bec Locke and Naomi Williams
Cyclocross Minded is thrilled to announce that 2016 Elite Women's National Champion Bec Locke and 2016 NCXS Series Winner Naomi Williams have come on board to represent Cyclocross Minded and will be making full use of their Horst Engineering CrossSpikes in their upcoming overseas adventures and throughout the 2017 Australian Cyclocross Season.
Bec and Naomi have already begun their journey to Europe for a block racing which will culminate in them representing Australia at the UCI Cyclocross World Championships in Bieles – they've embarked on a road trip to drop off their fur child for her summer vacation and will board the plane for Europe tomorrow.
Working with such driven athletes who are so keen to encourage others of all abilities to take part in bike related shenanigans is such an awesome opportunity and cyclocross is very lucky to have drawn these two characters into its web!
Cyclocross Minded will be cheering these two ladies on from the warm, sunny Australian summer while they challenge themselves to not freeze while doing battle against the world's best – we can't wait!
Head over to our Ambassador's page to learn more about Bec and Naomi and their plans for 2017.
You can also follow their Euro adventures on Instagram @teamwillylocke