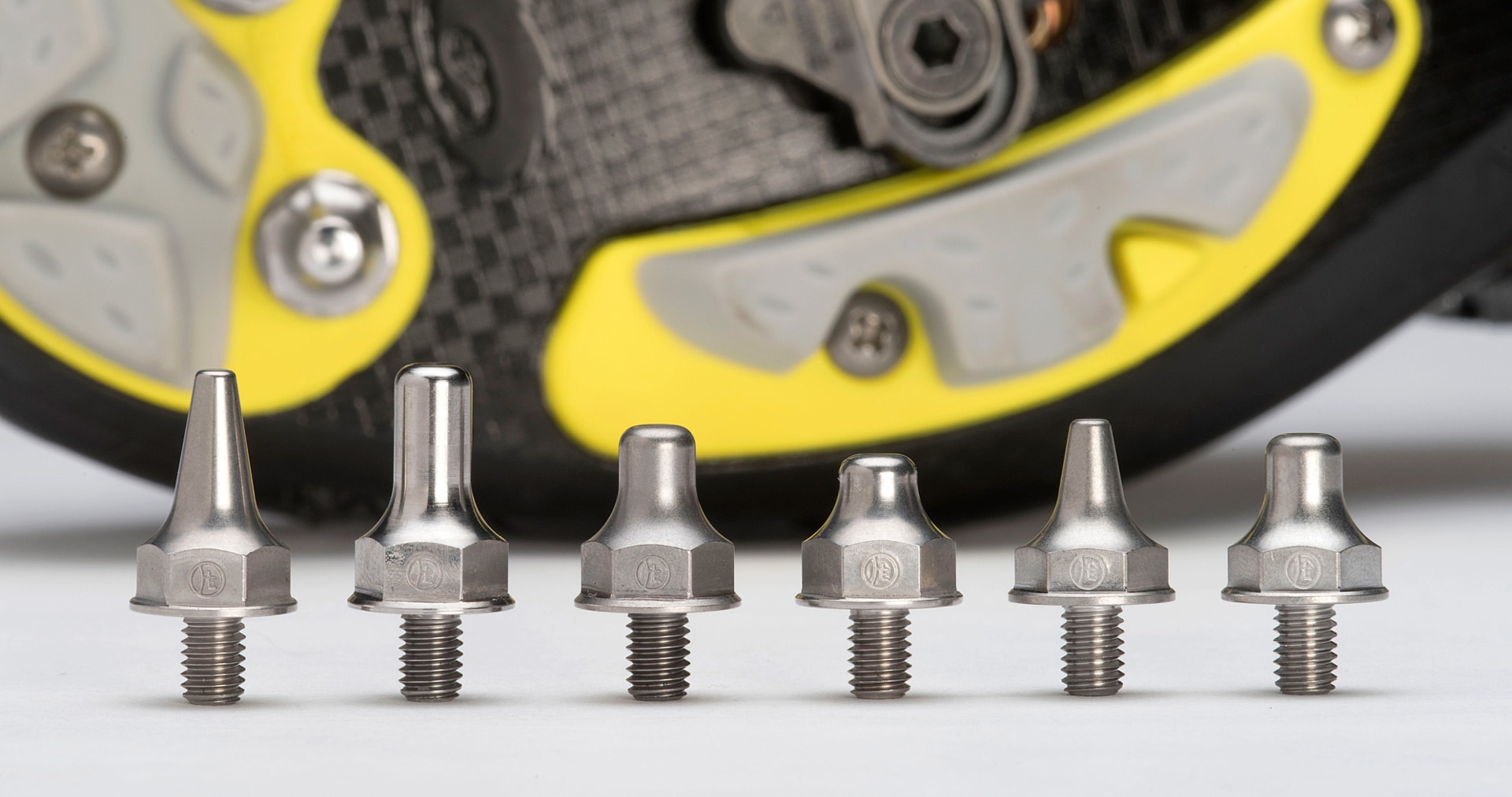 Welcome to Cyclocross Minded Australia
In June 2016, the Victorian Cyclocross Series ventured to Mt Beauty and it was wet and muddy, Victoria was in the midst of one of our wettest winters in years, certainly since I got involved in Cyclocross.
Additionally, the course designers had done a wonderful job, forcing everyone off the bike, into slick, deep and heavy mud at a number of points throughout the course.
As I raced that day, I had an overwhelming sense that I was lacking a number of things, fitness being one, but most pertinent to this story – traction and grip. At certain points on the course, there was nothing to do but get off and run, and by run I mean slide backwards, on your feet if you were lucky, on your face if you were less so.
I vaguely remembered someone had tweeted about toe spikes, turns out it was none other than Lisa Jacobs who had long before tweeted about Horst Engineering, their sponsorship of her racing and their Cross Spikes™ – and so began a journey of negotiation to bring Cross Spikes™ to Australia.
Today, I'm very proud to announce that in partnership with Horst Engineering, our initial shipment of Australian stock is on it's way and Australian cyclocrossers will soon have ready access to this great product range without prolonged shipping delays and exorbitant individual shipping costs.
Pre-orders will become available in the next week or so and I aim to have product in customer's hands (or shoes) by the end of November, or preferably earlier.
A small selection of the range of spikes and kits is currently displayed in the store, as stock arrives we will be stocking the entire selection of products, including both stainless steel and titanium versions.