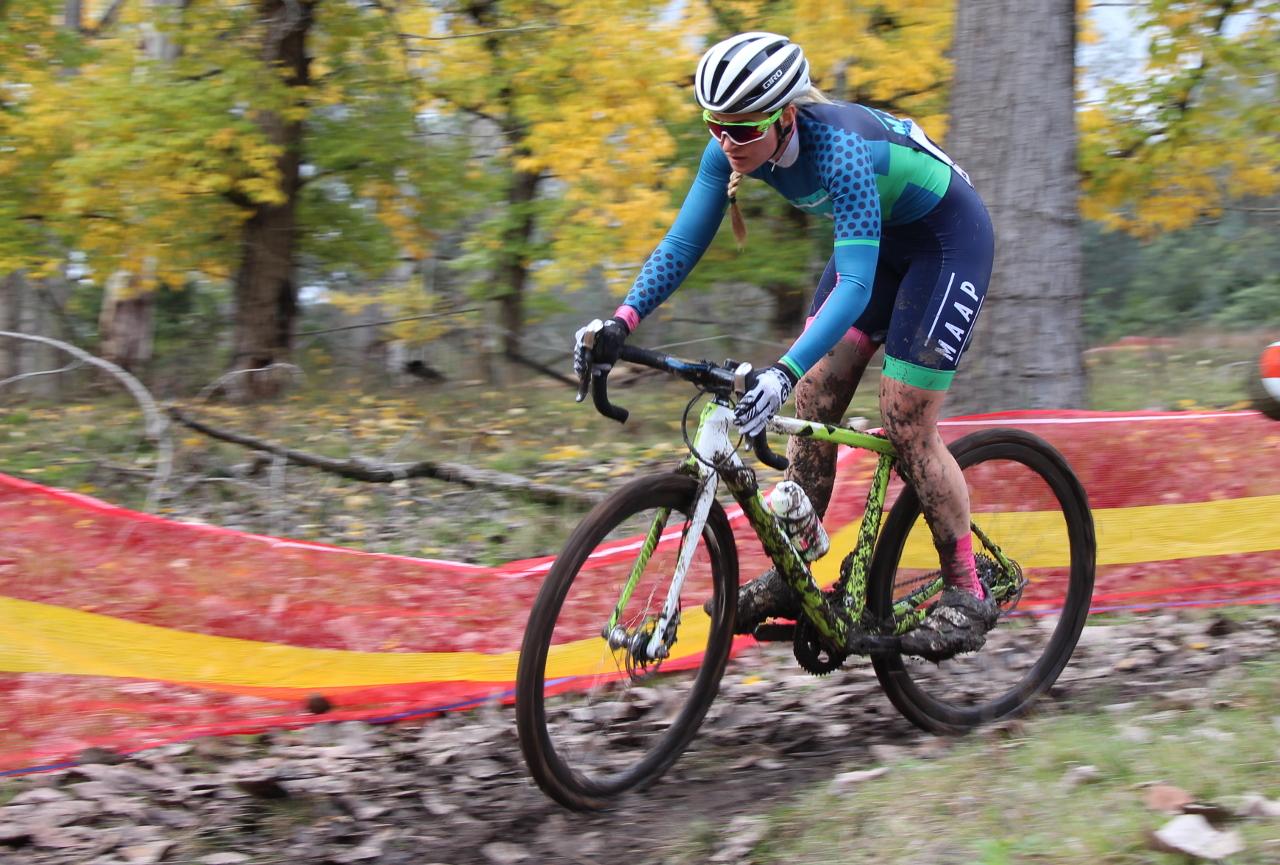 Announcing Garry Millburn and Fiona Morris as Cyclocross Minded Ambassadors!
Cyclocross Minded is privileged to announce Australian cyclocross duo Garry Millburn and Fiona Morris coming on board as our first Cyclocross Minded Ambassadors and will be using Horst Engineering Cross Spikes™ for their upcoming cyclocross adventures.
We look forward to supporting Fiona and Garry on their packed 2016-17 cyclocross journey both at home and abroad and hope that their Cross Spikes™ give them the competitive edge in all conditions.
The opportunity to work with such high profile, engaged and respected members of the Australian cyclocross community is such a thrill and we look forward to bringing you their experiences with Cross Spikes™ and how they find them most helpful in Australian conditions.
As Fiona and Garry fly out tonight to Japan, we can't wait to cheer them on over the internet for their weekend of C2 racing, returning to Rapha Supercross Nobeyama. The weather forecast suggest they may need their Ice & Snow spikes!
While requiring little introduction to many, head over to our Ambassador's page for profiles on Fiona and Garry and keep checking back as we announce further ambassadors over the coming weeks!
Follow their adventures on Instagram:
Garry Millburn (@garrymillburn)